BOB'C Custom Motorcycles Workshop
I am a proud UK Custom Made & Handcrafted motorcycle builder and craftsman!
All the motorcycles that come from our workshop are designed, built, and delivered by me BOB'C.

Main Stuff I Do!
The main stuff I do and am most proud of would be bespoke motorcycle design, craftsmanship building motorcycles, and custom motorcycle fabrication!
I am not just good at it, I am really good at it!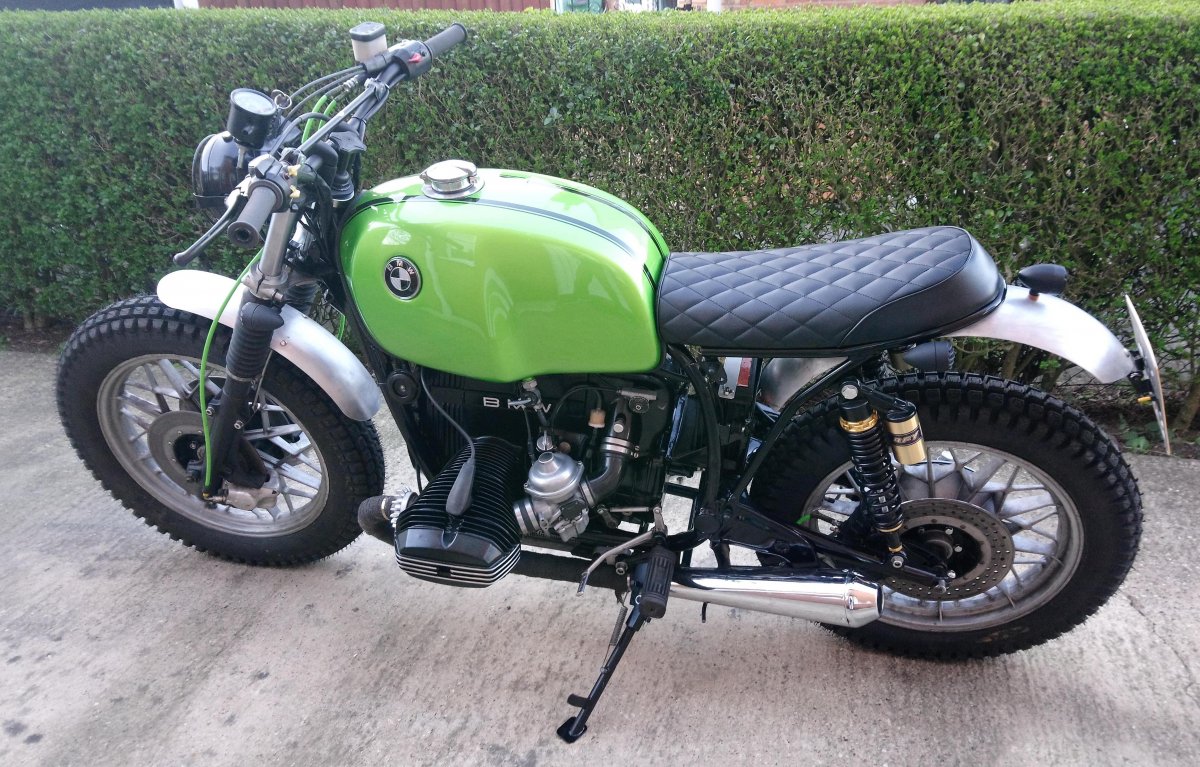 Bespoke Motorcycles Design
I design and create unique and bespoke motorcycles that turn the heads around!
Craftsmanship Built Motorcycles
I build and forge beautiful and comforting motorcycles that our customers enjoy riding!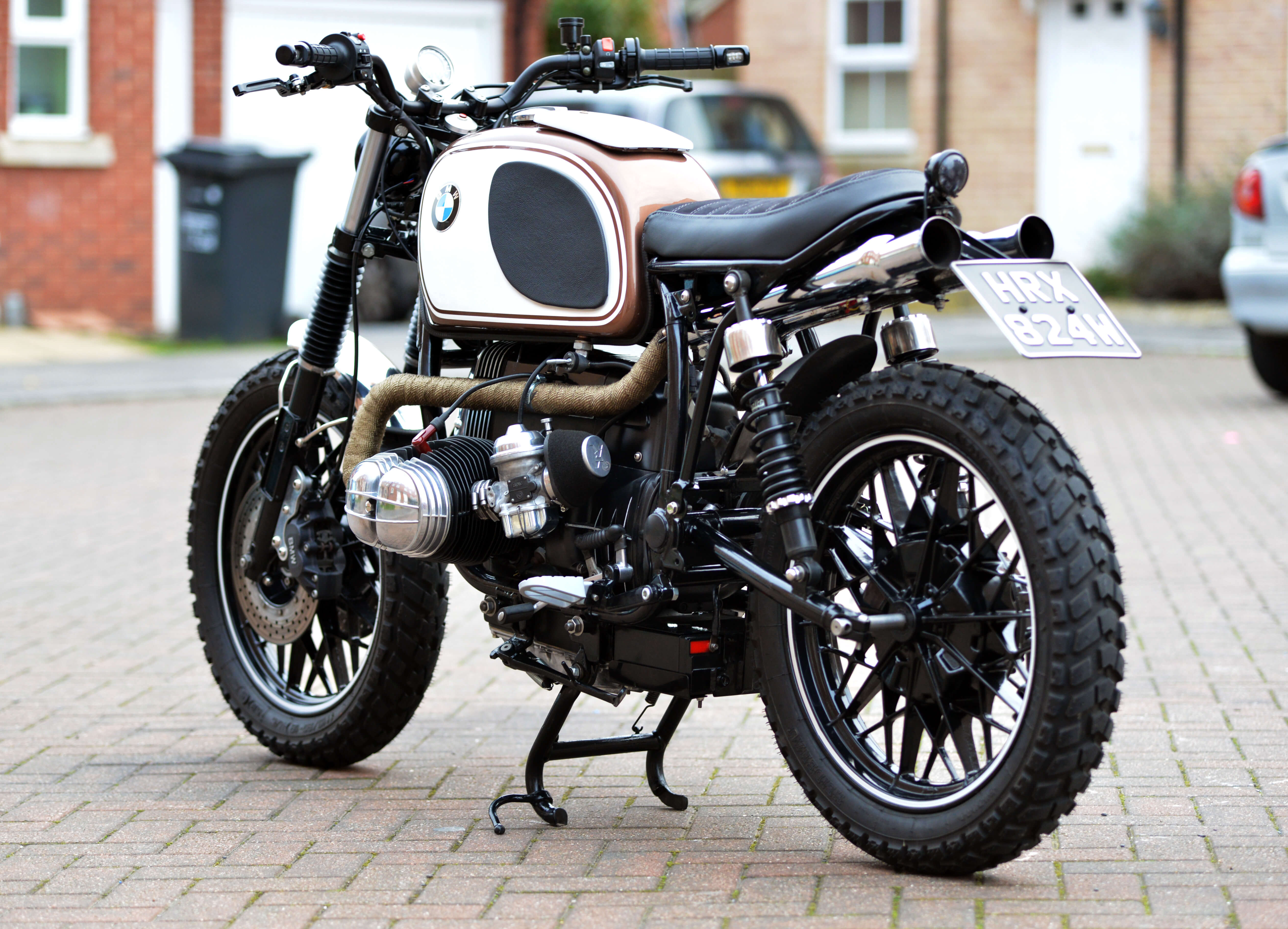 Custom Motorcycles Fabrication
I do various custom fabrications that provide our motorcycles with irresistible charm!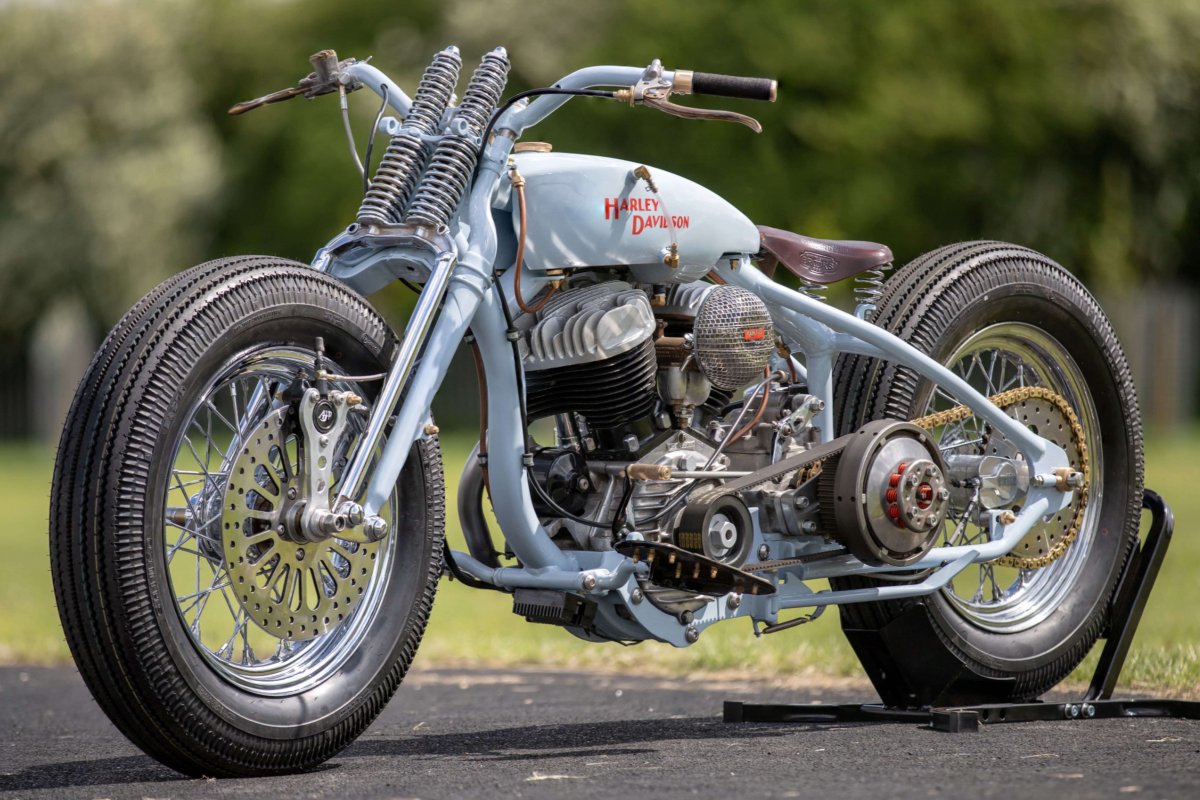 Why Choose BOB'C?
BOB'C doesn't promise what he can't deliver!
BOB'C creates motorcycles that are works of art!
BOB'C pride itself on the word his team and him give to our customers when working or engaging with them!

I Also Like To Do!
Besides the main stuff he does, BOB'C also enjoys and prides himself on the rest of the points below!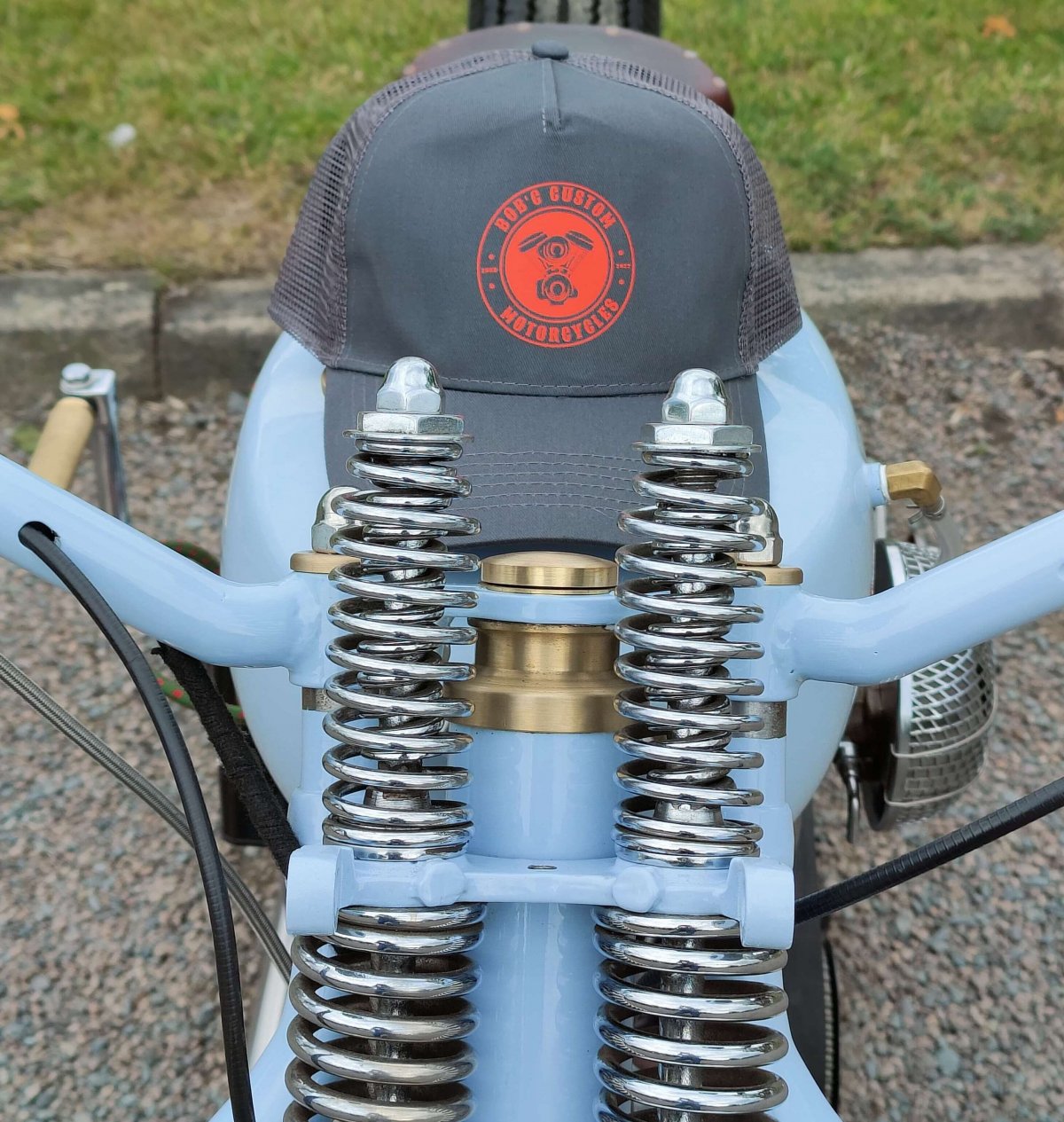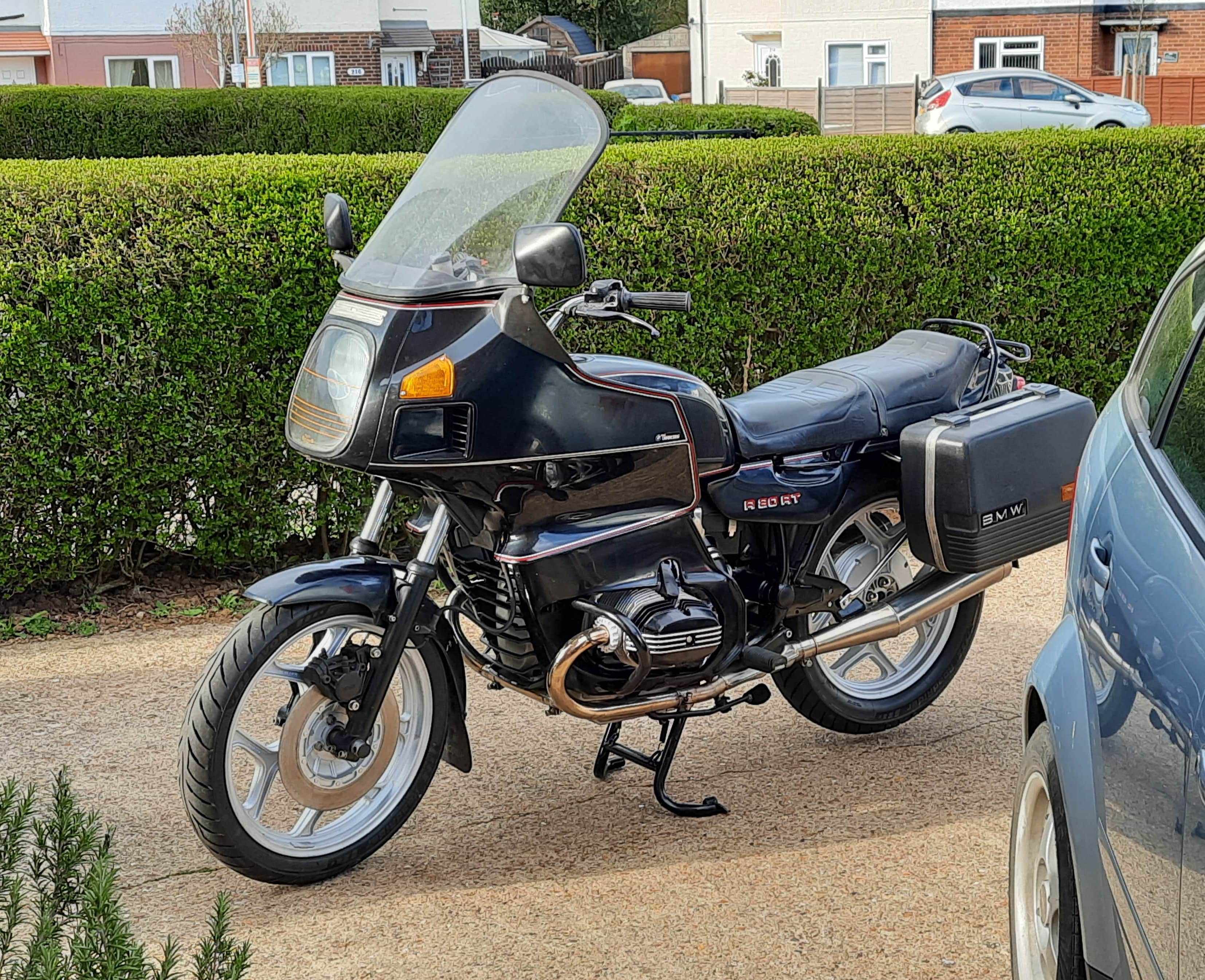 Motorcycles Restoration
I regularly work on different motorcycles by doing everything in my power to restore them to their previous glory!


Project Management
I assist others with managing their motorcycle build or the restoration projects they are working on by helping and guiding them on how to achieve their vision.
Project Consultancy
I provide professional consultancy to customers or anyone interested in starting or working on specific motorcycle projects.


Reach Out To Us!
If you are interested in one of our motorcycles!
If you have a project in mind!
If you would like to work with us!